Featured Product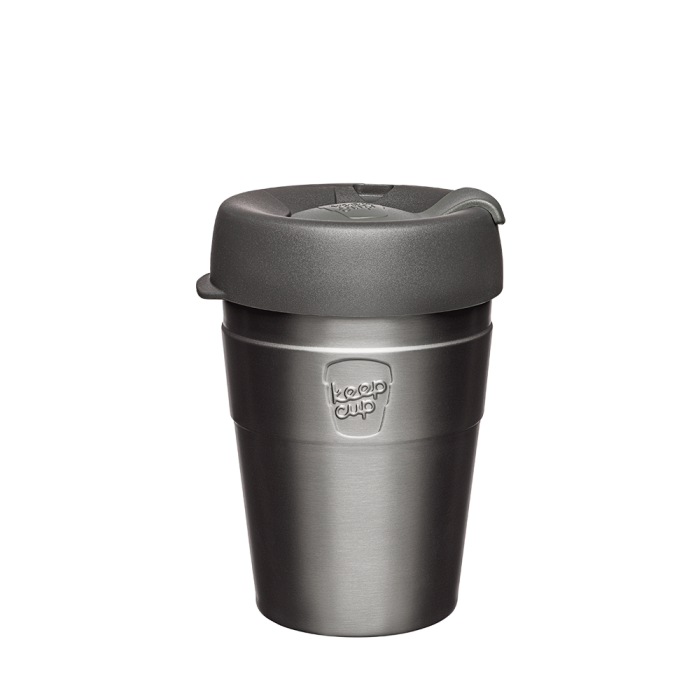 Keep Cup Thermal 12oz
KeepCup
Keep the heat with KeepCup Thermal's double-walled, vacuum sealed thermal insulation to keep your drink hot (or cold) for longer.
Designed for lasting drinking pleasure on the go, it's lightweight, easy to carry and fits comfortably in your hand and cup holders. As a drafted vessel for easy pour with a press fit sipper lid, it's lovely to drink from – lid on or off.
£26.00 GBP
Click here to order now!